Expert Tarmac Driveway Company in Bourn End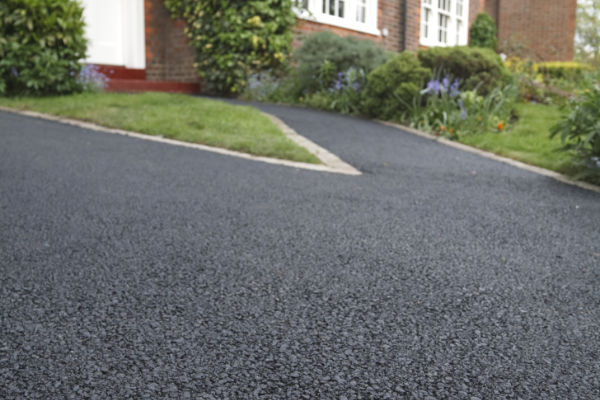 Welcome to Pavefirm ltd, we only offer the "best tarmacadam driveway installations" in Bourn End homes. With over 20 years experience as a tarmac surfacing company, our expertise means we have become of on the most trusted & reliable tarmac driveway companies in Bourn End.
For a New tarmac driveway quote call Bourn End 01923 888668 now.
Choose the Right Bourn End Tarmac Driveway Company?
We do understand how important it is to get the "right tarmac company", which firstly is why we are genuinely local to Bourn End and believe in "buying locally". Having worked on 100's of properties around Bourn End & Hertfordshire, we are able to offer reference jobs & sites for you to have a look from old to new.
Trusted. Reliable. Local Bourn End Tarmac Company
Our services and independently reviews on one of the largest driveway review website in the UK - Trustatrader
Tarmac Driveway in Bourn End 
If you are interested in having a brand new tarmac driveway in Bourn End Hertfordshire installed, our team can offer you a number of different options.
Tarmacadam drives are a great way to tidy up your existing driveway and create a smooth, permeable surface perfect for cars and other vehicles. We can offer you more details regarding the installation of a tarmac driveway at your home if necessary.
How Much Does It Cost To Tarmac a Driveway in Bourn End?
The cost to lay a tarmac driveway can vary depending on a number of different things.
You will need to take into consideration is the economies of scale. A larger area will have a lower cost per square metre, however will generally be more expensive overall since more materials will be needed. When you compare the cost of tarmac per square meter a tarmac driveway is one of the most cost effect driveways available.
Another thing to consider is colour, which can alter the costs of a tarmacadam drive .
To find out how much a tarmac driveways costs Call Bourn End 01923 888668 now!
Bourn End Tarmac repairs
Unlike other hardstanding services, tarmac repairs can be easily repaired (if layed correctly in the first place).
No tarmac repair too small or too large? We offer a fast tarmac repair service in Bourn End for both existing and new customers. For a free tarmac repair quote call Bourn End 01923 888668 now.