Expert driveway company in Chorleywood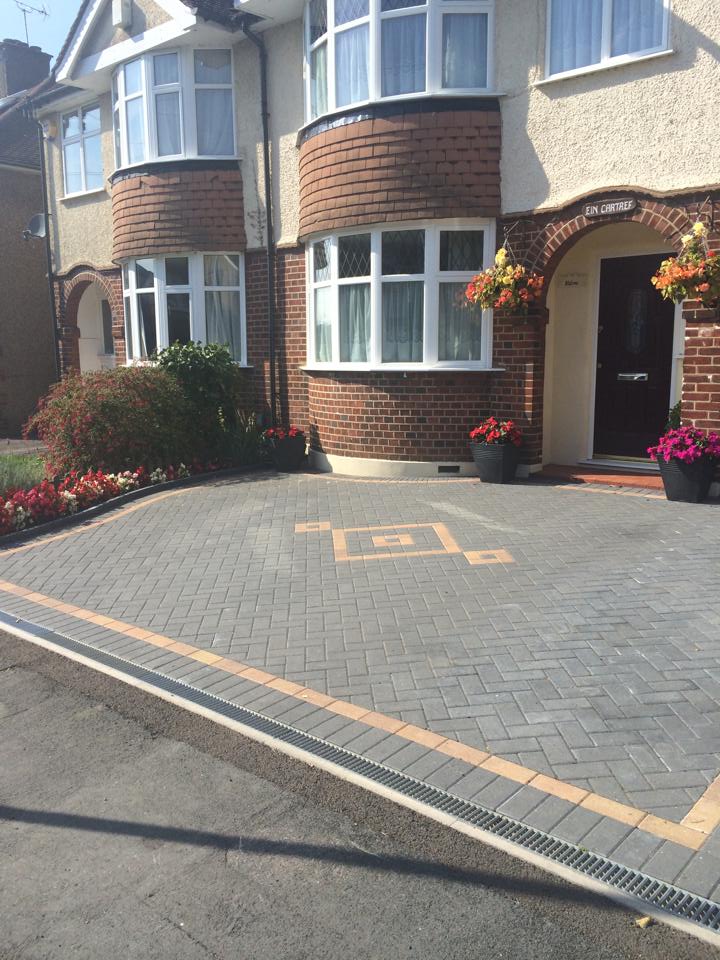 Welcome to Pavefirm ltd, we only offer the "#No.1 best driveway installations" in Chorleywood homes.
With over 20 years experience as a driveway company, our expertise means we have become of on the most trusted & reliable driveway companies in Chorleywood.
For a new driveway quote call Chorleywood 01923 888668 now.
Choose the right Chorleywood Driveway Company?
We do understand how important it is to get the "right driveway company", which firstly is why we are genuinely local to Chorleywood and believe in "buying locally".
Having worked on 100's of properties around Chorleywood & Hertfordshire, we are able to offer reference jobs & sites for you to have a look from old to new.
Trusted. Reliable. Local Chorleywood Driveway Installation

Our services and independently reviews on one of the largest driveway review website in the UK - Trustatrader
For New Driveway Ideas either call out friendly staff on Chorleywood 01923 888668 or see some of our work
What does our Chorleywood Driveway Company Offer?

Pavefirm Ltd offer a free advice and design for your driveway, paths, entrance porches, patios and landscaping
We use a high quality paving, laid to British standards from the leading manufactures such as Marshalls, Blockleys and Natural Paving. These products are constructed to the highest industry standards and will look stunning for years. All our work and driveways come with insurance backed guarantees.
With our driveway guarantees, it is important that you have the right drainage for a clear run off and can move existing drains and drain covers to give you a complete look and safe driveway.
Feature driveways
Edging and Walling
Brick pillars and gate entrance pillars
Security and entrance lighting
Mix of driveway materials to create zones.
10 year manufacture guarantee
5 year work guarantee
Driveway cleaning
Driveway repairs
For more information about our Chorleywood driveway services call now 01923 888668